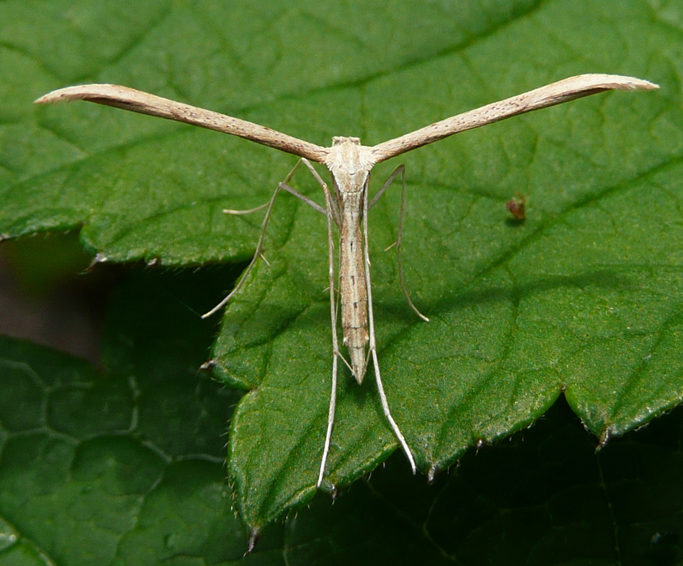 Moths
Cuskinny marsh is home to over 180 different species of moth and they reflect the diversity of habitats on the reserve.
In 2010 Sean Ronayne carried out a survery of the moths on the reserve. This survey aimed to trap in months which were not previously surveyed. A total of 27 surveys were conducted, commenced in May and finished in September. Trapping had not been conducted during these months here before. A wide range of species were trapped, adding to the reserve species list by 60, the most notable species found was Dwarf Pug Eupithecia tantillaria. This species is listed as a scarce species in Ireland, with just 23 records (Moths Ireland, 2010). It is found locally in Britain in coniferous plantations, and likewise, here.
Read and download the full report here A SURVEY OF THE MOTHS OF CUSKINNY NATURE RESERVE, COBH, CO. CORK: MAY 2010-SEPTEMBER 2010
In 1993-94 Ken Bond, expert on Irish moths carried out a survey on the moths of the reserve. He recorded 122 species during eight visits, six of which invloved live trapping of the moths using a mercury vapour trap. The most noteworthy species recorded is Eupithecia phoeniciata (Rambur, 1834) (the Cypress Pug); the only other Irish record being from Fountainstown, co Cork, Myers (1982). This is a species which has been spreading north across Britain as the result of the widespread planting of its foodplants, Chamaecyparis and Cupressus macrocarpa, which have become increasingly popular with gardeners.
Other species of note include Nonagria typhae (Bulrush Wainscot), a local species whose larva feeds in the stems of Bulrush, and Protodeltote pygarga (Marbled White-spot), whose larva is reported to feed on Molinia caerulea "and other grasses" (Emmet. 1991). Although this moth has been found commonly at the Rothamsted light trap at Fota Wildlife Park, it is rare outside its main centre of distribution in Kerry and parts of West Cork.
Read and download the full report here. A SURVEY OF THE LEPIDOPTERA OF CUSKINNY, GREAT ISLAND, CO CORK, 1993-MARCH 1994
If you have any moth records from Cuskinny please email info@cuskinnynaturereserve.com